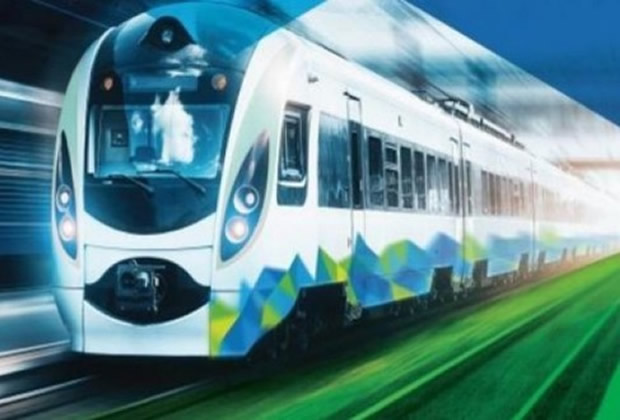 Engineering Management
---
Technical management and new business
Development Sector: Automotive/Railway
The company, born from the spin-off of the business from an important European automotive manufacturer, needed to create its own entity and customer base outside the parent company.
At the beginning, with the permanent function of Special Development Director, one of our associates took care of the study of company capabilities, internal costs, affinity with other products, potential investment, organizational and logistical skills, in order to create a 10 years Company Master Plan.
The C.M.P. was the guideline to develop of a series of new products with a high technological level and complexity such as to allow the company to become one of the market leaders in the sector.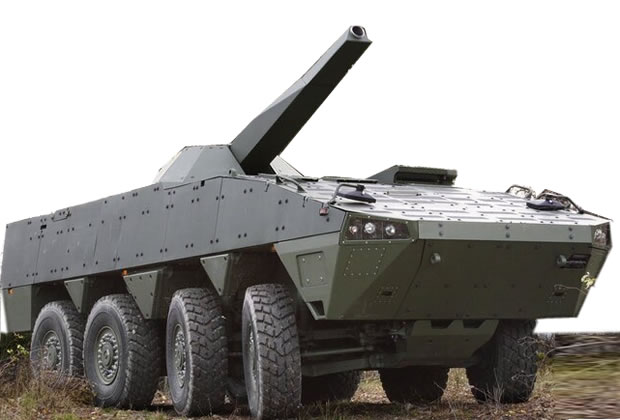 Engineering Management
---
Start-up, technical management and new business
Development Sector: Off-highway/Defence
In a Mid-East Country, over the recent years, the government has requested a strong development in internal know-how and production capacity, especially for the automotive/defence sector.
EMnC has collaborated with local entrepreneurs in the study and production of the required products as well as the design and creation of production infrastructures, supplier development, recruitment and training of engineering personnel, including the realization of test benches for product verification and validation.
In 5 years, we have gone from an idea to a company with more than 100 employees, with a complete range of products not only for the domestic market but also worldwide recognized.
---
Management Support
---
Leadership Development
Sector: Industry. Italian company with international market
The company requested our support to develop, among its first levels, a leadership style oriented to involvement and motivation. We designed and delivered a training course with experiential approach, on and off the job activities, individual coaching moments. Participants enhanced role awareness and got a new set of tools to manage and lead people in order to achieve goals and improve business performance.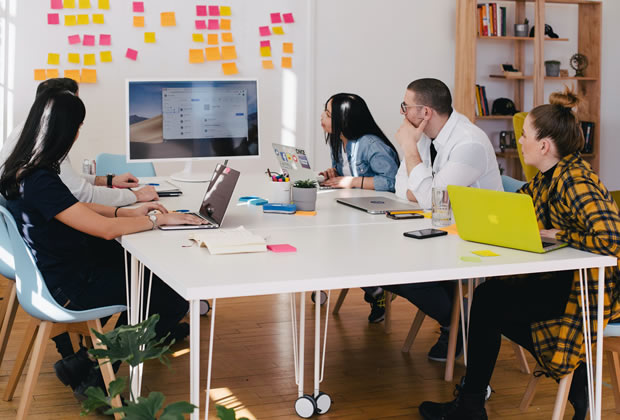 Management Support
---
Managing Change
Sector: Industry-leading company
The company requested our support to finalize a major organizational change project impacting systems, processes and ways of working.
We designed and delivered two training and consulting paths. The first with focus on the individual and organizational dimensions of change, to enable the integration of new behaviors and the diffusion of a new culture. The second, with a focus on developing the ability to manage change at company level, integrating it into roles, structures, processes and leadership competencies..
---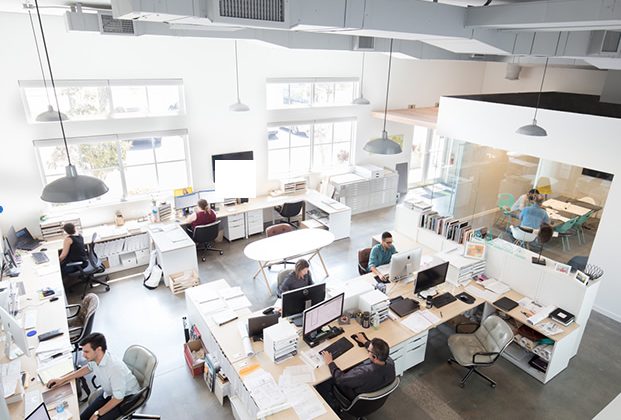 Business Development
---
New market entry
Sector: Design services for aviation
A Design Studio operating worldwide aimed at entering into the aviation sector (aircraft cabins / airport interiors).
Having selected together the most interesting projects to focus on, we have developed a value proposition, combining the Studio's long experience and its ability to bring innovation and Italian style in the aeronautical sector.
Thanks also to strategic partners proposed by us, we presented the Client to major aircraft/helicopter manufacturers, and to companies responsible for the management of important airports.
We have supported the Studio until the acquisition of major orders.
Business Development
---
Medium size italian company specialized in production of ass.y equipments for hemming and body ass.y.
Sectors: automotive, aerospace.
Targets definition of potential customers to be approached and then business development focused on automotive and aerospace sectors.
Due to the high competences available in the company we decided with our client to proceed to start a development also on the USA market and to create a strategic partnership in this market that will also enlarge their product portfolio.
---
Fractional Management
---
Institutional representation
Sector: A G20 Country Governmental institution
The Institution had not operated in Italy for many years.
Thanks to the experience and influence of the EMC team, we have been entrusted with the task of representing it throughout Italy. Balancing institutional "standing" with our competence coming from direct business and international relations knowledge, we have expanded awareness and contacts for the Institution, organizing conferences / workshops / road shows and promoting Media relations, interviews and TV debates; we have met and convinced to invest companies of various sizes.
We have also created and nurtured valuable relationships with public and private organizations, and with qualified experts.
Fractional Management
---
Sales development
Sector: Metal forgings for automotive
The company wanted to get new business from international automotive companies.
In a sector marked by stringent technical requirements and strong commercial pressure/competition, we have defined - together with our Client - the markets and the prospects to focus on.
We have activated our network of qualified relationships, we have organized a series of presentation meetings and on-site visits, we have assisted the company in drafting commercial proposals to prospects and in the related negotiations.
Our Client has thus obtained important multi-year contracts.
---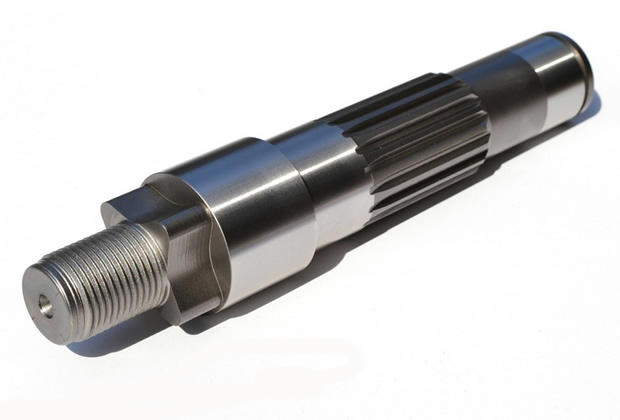 Management Support
---
Marketing and business growth
Sector: Mechanical components for automotive
The company requested our support for improving its market visibility.
First, we developed and implemented a comprehensive marketing plan, working on a new "brand identity": website, corporate video, coordinated set of information materials, new showroom on site, first participation at international trade fairs.
With our support, the company has thus better communicated its identity to the global market. We have therefore activated our relationships, helping to acquire new orders.
Thanks to the work done together, the company has embarked on a path of continuous development, harmonized with the market demands, becoming more aware and autonomous thanks to the methodologies and tools acquired in the meantime.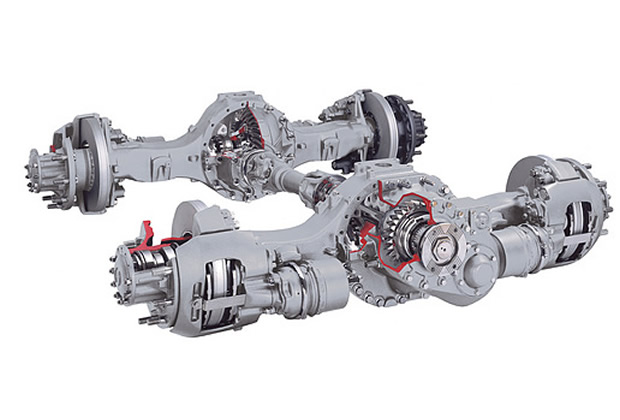 Business Development
---
Business growth strategy
Sector: Automotive components (special vehicles)
A renowned European company, specialized in the production of axles and gearboxes for special vehicles, requested our support for intercepting new business opportunities.
Convinced of the solidity of the company and of the quality of its products, we leveraged our network, presenting the value of a possible cooperation and connecting our Client with companies interested, and equally qualified.
Our action has therefore led to get significant orders and wide-range supply agreements.
---
Management Support
---
Board member
Sector: Automotive (special vehicles)
We supported the CEO for the definition of new business strategies, for the assessment of potential joint ventures and other strategic cooperation agreements.
We have also assisted the technical department for streamlining the activities related to the development of new products, and reducing the relevant timing.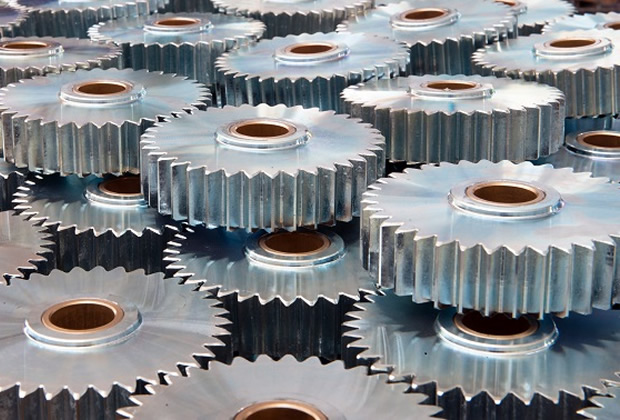 Fractional Management
---
Chief commercial officer
Sector: driveline components
The multinational group needed qualified management support for reorganizing the sales team and increasing turnover and profitability.
After improving the assignment of roles, enhancing the individual strengths, spreading motivation, creating cohesion between people and solving some critical issues, we defined a marketing strategy for improving relationships with active customers and intercepting new customers.
Within a few months, the company started a growth trajectory, getting new orders that, together with successful contract renegotiation, allowed to increase both turnover and profit.
---
Business Development
---
New markets entry
Sector: Components for aerospace and automotive
The company wanted to grow its business in the aviation and special vehicles sectors.
Upon assessment of its actual capabilities and potential, we organized a series of targeted meetings with prospect customers presented by us (aviation and special vehicles), in which the ownership was able to show professionalism and competence, arousing real interest.
We have then supported the company during the entire qualification process, up to the acquisition of important orders, regulated by "long term agreements", also verifying the establishment of the regular flow of payments by new customers.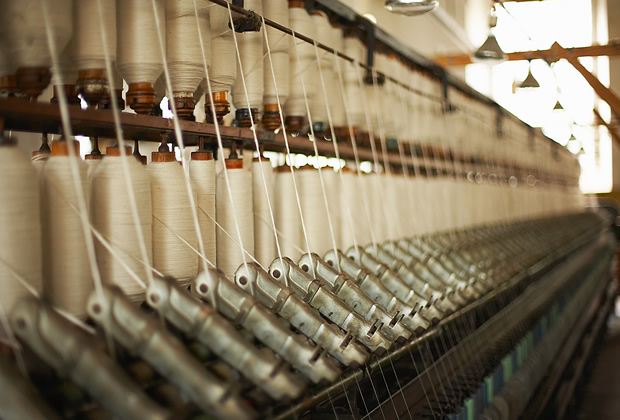 Strategic Partnership
---
International development
Sector: High-tech fabrics
An important Korean company specialized in the production of high-tech textile products requested our support for the development of a partnership with a European company working in the same sector and able to contribute to the joint development of products and markets.
We have identified and assessed potential candidates, identifying as ideal partner an Italian company open to international cooperation.
In cooperation with one of our international partners, we have therefore brought the two companies together, establishing a positive mood and good personal relationships. Finally, an agreement has been signed, covering product supply and technical/commercial support.
---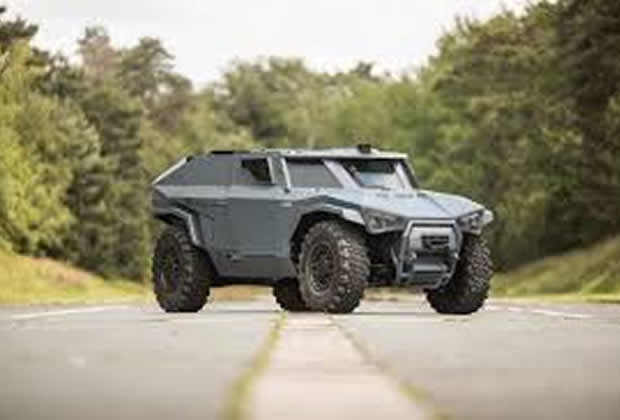 Management Support
---
New vehicle development
Sector: Automotive/defense
The company, leader in special vehicles for defense, requested our assistance for the development of a new military vehicle. In particular, we were asked to cooperate for the technical spec and for the selection of adequate suppliers.
After assessing the specific and stringent technical requirements, we have identified the most suitable suppliers for the project, also taking into account the skills/abilities of each company, and their actual capability to be involved into such a complex project, against limited production output.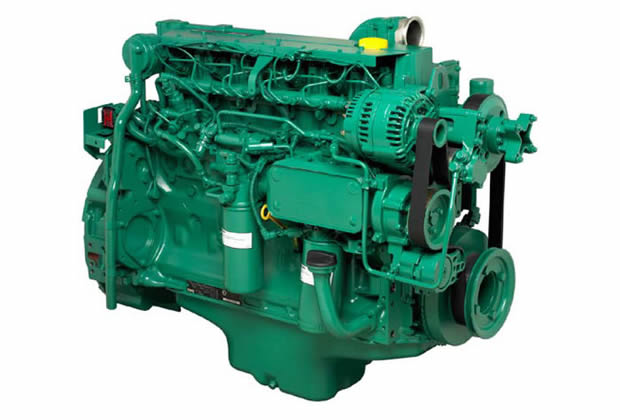 Business Development
---
Commercial distributorship – East Europe
Sector: Automotive engines
A European company, leader in the production of engines, has entrusted us with the task of launching their business activities in the area of the CIS countries (Commonwealth of Independent States).
We have activated our local network, developing excellent business relationships, connecting our Clients with the prospects, until getting orders from the most important companies in the assigned area.
---
Strategic Partnership
---
New markets and strategic growth
Sector: Commercial Vehicles
As Board of Directors non-executive director and strategic advisor, we contributed to design strategic expansion, international partnership, commercial organization, connecting to new distributors and key accounts.
We have drafted business and contractual terms of technical cooperation and joint-venture agreements with an international partner and led their negotiations.