Getting fit to growth
Growing, meeting and serving new customers and markets is a great Opportunity and a huge Challenge.
Company results are vital to continue sustaining the growth and the investments to overcome your competition.
Mindset, Resources, Organization and Governance, Brand and Product positioning need to be right to purpose.
Our experience in driving complex operations, brand and product positioning, right-tuning organization, governance and mindset to business growth has been key, in the last 5 years, to support many different Companies in various industrial sectors as Automotive, Mechanical, Aerospace, Engineering, Mechatronic.
We can help your Company getting fit to growth, by:
BOD' Advisory, providing an out-of-the-box clear and honest point of view
Mentoring, to support your management facing changes and growth
Designing organization scheme, governance and processes, to match new opportunities and targets
Advising a consistent Brand position tuned to your values and markets
Driving Mindset change, consistent to new Business and Brand position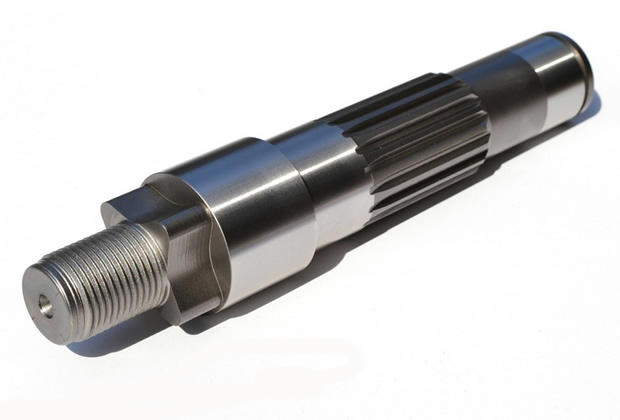 Management Support
---
Marketing and business growth
Sector: Mechanical components for automotive
The company requested our support for improving its market visibility.
First, we developed and implemented a comprehensive marketing plan, working on a new "brand identity": website, corporate video, coordinated set of information materials, new showroom on site, first participation at international trade fairs.
With our support, the company has thus better communicated its identity to the global market. We have therefore activated our relationships, helping to acquire new orders.
Thanks to the work done together, the company has embarked on a path of continuous development, harmonized with the market demands, becoming more aware and autonomous thanks to the methodologies and tools acquired in the meantime.
Management Support
---
Board member
Sector: Automotive (special vehicles)
We supported the CEO for the definition of new business strategies, for the assessment of potential joint ventures and other strategic cooperation agreements.
We have also assisted the technical department for streamlining the activities related to the development of new products, and reducing the relevant timing.
---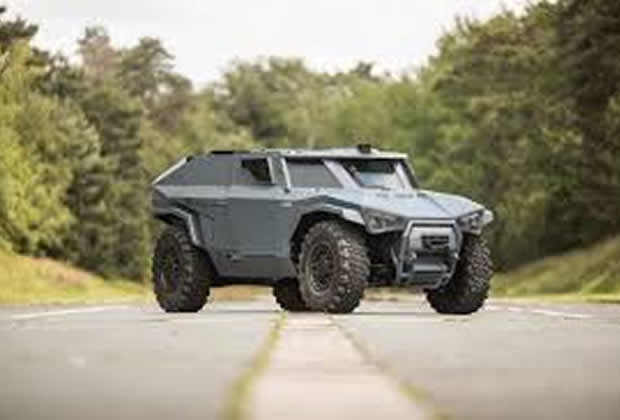 Management Support
---
New vehicle development
Sector: Automotive/defense
The company, leader in special vehicles for defense, requested our assistance for the development of a new military vehicle. In particular, we were asked to cooperate for the technical spec and for the selection of adequate suppliers.
After assessing the specific and stringent technical requirements, we have identified the most suitable suppliers for the project, also taking into account the skills/abilities of each company, and their actual capability to be involved into such a complex project, against limited production output.