Conselit
Conselit Co. Ltd. (based in Seoul, Korea) supports foreign companies to unlock their business potential in Korea, and assists Korean companies to invest and develop business in Italy. Conselit leverages key parterships in Korea, a pool of qualified collaborators and great relationships accross the globe.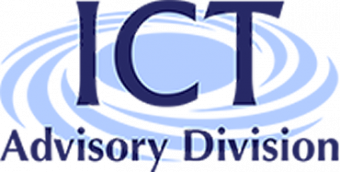 ICT Advisory Division
Is a technical, legal and financial consulting company specialized in the sectors of high precision mechanics, automotive, power transmission and industrial. It offers solutions of re-engineering of materials flow in the manufacturing processes and of ERP systems, of lean manufacturing methods, of engineering procurement consulting and of advisory in the development of management systems for quality, safety, model 231 and for everything else that refers to the company compliance obligations.

Nea Mesa Comunicazione