Executive Management Consulting: Your Sales Team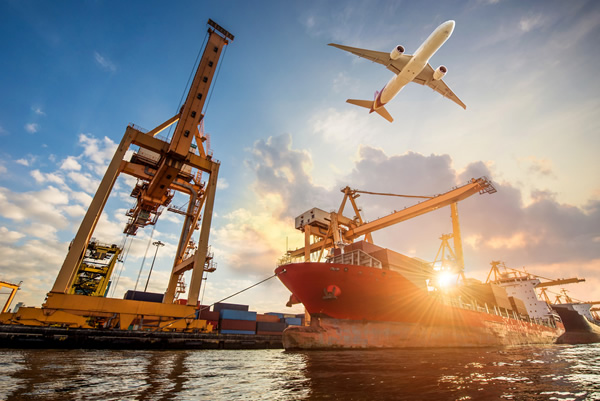 To develop a new business area or to establish new business relationships requires large up-front investment, with high professional and well connected team.
Executive Management Consulting can provide the professional support to define and to execute the development plan until You will get a well established market presence.
We can carry on Your behalf the following activities:
Strategic customer target definition
B2B Focus Marketing: planning and execution
Ongoing lead generation
Relationship management with existing and new Customers
Organize and conducting marketing and sales meetings on your behalf
Distribution organization and set up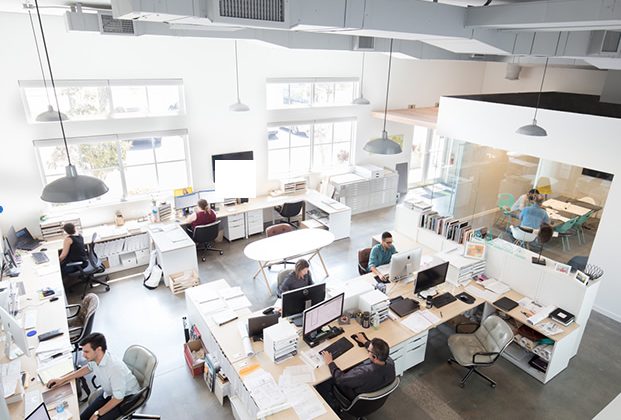 Business Development
---
New market entry
Sector: Design services for aviation
A Design Studio operating worldwide aimed at entering into the aviation sector (aircraft cabins / airport interiors).
Having selected together the most interesting projects to focus on, we have developed a value proposition, combining the Studio's long experience and its ability to bring innovation and Italian style in the aeronautical sector.
Thanks also to strategic partners proposed by us, we presented the Client to major aircraft/helicopter manufacturers, and to companies responsible for the management of important airports.
We have supported the Studio until the acquisition of major orders.
Business Development
---
Medium size italian company specialized in production of ass.y equipments for hemming and body ass.y.
Sectors: automotive, aerospace.
Targets definition of potential customers to be approached and then business development focused on automotive and aerospace sectors.
Due to the high competences available in the company we decided with our client to proceed to start a development also on the USA market and to create a strategic partnership in this market that will also enlarge their product portfolio.
---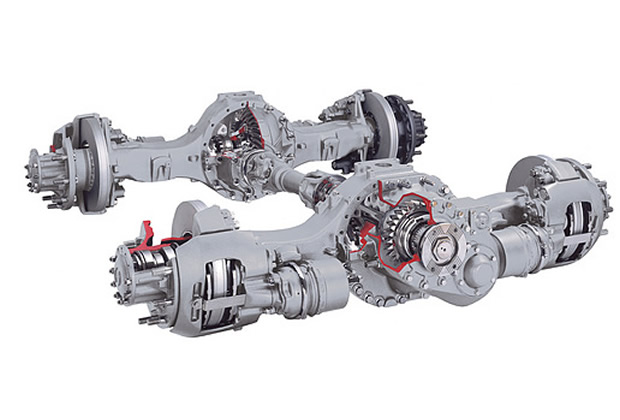 Business Development
---
Business growth strategy
Sector: Automotive components (special vehicles)
A renowned European company, specialized in the production of axles and gearboxes for special vehicles, requested our support for intercepting new business opportunities.
Convinced of the solidity of the company and of the quality of its products, we leveraged our network, presenting the value of a possible cooperation and connecting our Client with companies interested, and equally qualified.
Our action has therefore led to get significant orders and wide-range supply agreements.
Business Development
---
New markets entry
Sector: Components for aerospace and automotive
The company wanted to grow its business in the aviation and special vehicles sectors.
Upon assessment of its actual capabilities and potential, we organized a series of targeted meetings with prospect customers presented by us (aviation and special vehicles), in which the ownership was able to show professionalism and competence, arousing real interest.
We have then supported the company during the entire qualification process, up to the acquisition of important orders, regulated by "long term agreements", also verifying the establishment of the regular flow of payments by new customers.
---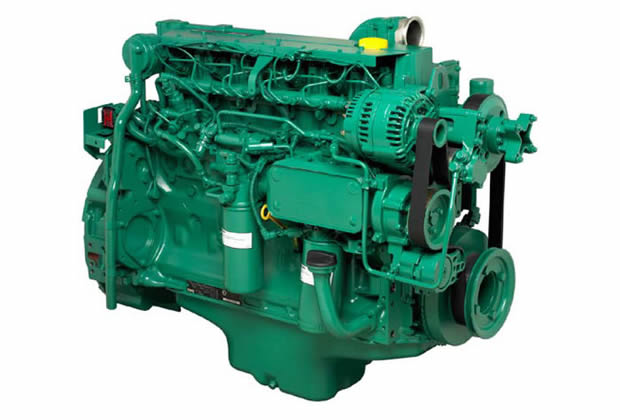 Business Development
---
Commercial distributorship – East Europe
Sector: Automotive engines
A European company, leader in the production of engines, has entrusted us with the task of launching their business activities in the area of the CIS countries (Commonwealth of Independent States).
We have activated our local network, developing excellent business relationships, connecting our Clients with the prospects, until getting orders from the most important companies in the assigned area.