Alessandro Mortali
---
Mechanical engineer with over 20 years' experience in the automotive business, gained in leading multinationals including Valeo, Sumitomo Corporation, Arvin Industries, Meritor Inc. and CNHi/Iveco.
Combining product and operational knowledge for both components and complete vehicles, Alessandro Mortali offers a unique perspective on investment, turnaround, sales and product planning projects.
In January 2014, Alessandro Mortali founded Executive Management Consulting starting to provide consulting and management support services to OEMs, Tier 1 & 2 Suppliers and Private Equity.
Expert in Strategic Selling, P&L Improvement, Company Restructuring, Business Development and Customer Support, Alessandro Mortali has a strong, wide and qualified business and relationship network all over the world.
Alfredo Nocera
---
Aerospace engineer with 15+ years' sales and marketing experience in the aviation and automotive components business, gained at Agusta Westland /Leonardo Helicopters, Meritor Inc., and Piaggio Aero.
Management consultant since 2016.
Expert in Global Business Development, New Products Launch, Marketing, International Negotiations, Joint Ventures, Communication, People/Organizational Growth, Alfredo Nocera brings value to each company and opens new perspectives to every business, thanks to his technical background and broad experience, his determined hands-on approach, his wide network
Mr. Nocera speaks Italian, English, French, German and Mandarin.
Salvi Piazza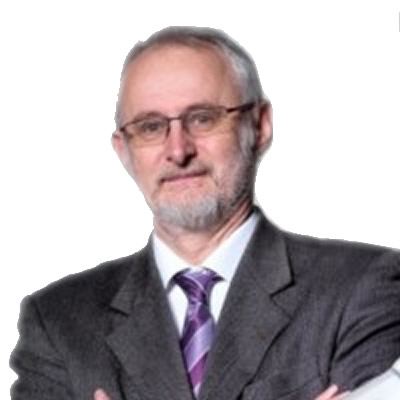 ---
Mechanical engineer, 40 years working experience with primary company such as Oerlikon Graziano, Valeo and Alenia space.
During his professional career has covered important function: Product Manager, BU director, VP sales & marketing, BoD member.
For several years he was also VP and president of the technical committee of the Italian transmission producer association.
From 2013 acting as independent consultant for strategic development and sales support for companies in the automotive sector.
Claudia Marcellini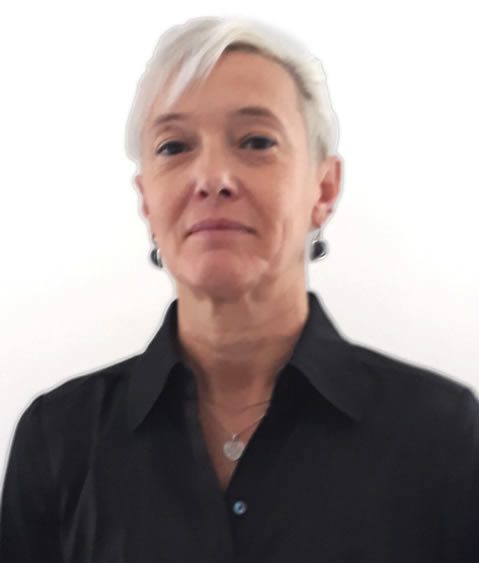 ---
Graduated in Law, international law, Claudia Marcellini has accumulated over twenty years of experience in the commercial field with the management of all related activities, collaborating with various important Italian companies and in particular with Radici for which she developed the UK market. p>
Competent in marketing strategies with a focus on problem solving in small business management.
Giuseppe Panaccione
---
Industrial engineer with over 20 years of professional experience in multinational companies of bearings industry where he played different management roles like production director in SKF, R&D director, plant manager and European operations director in NN and general manager in VLF.
Expert of lean manufacturing and re-engineering of production flows, he worked in turnaround projects of stressed business, in optimization of working capital and in introduction of simple automatic systems of production planning within complex flows.
He can complete company organization analysis in order to find out the gaps respect to international benchmark, proposing the relative improvement actions in the short, medium and long-term perspective. Capable to operate at international level through a rich network of technological and industrial partners, he runs commercial development projects on behalf of clients within the high precision mechanics industry.
Osvaldo Aghemo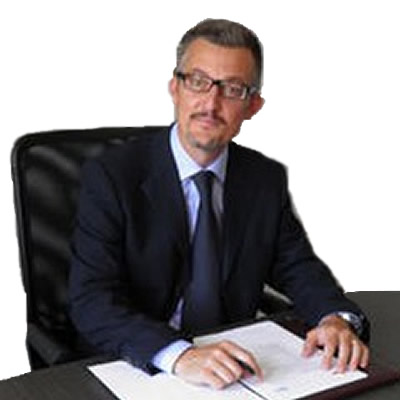 ---
Industrial technician with more than 20 years of professional experience in bearings multinational companies like SKF, NN and VLF. Expert of TPM and centralized systems, he had been working as production and technical director within organizations that operate with lean culture. Profound connoisseur of 5S, Kaizen, Pull System and SMED methods, he is capable to support interfuctional teams to reorganize their operational procedures in order to optimize them.
He can analyse and re-design the profuction flows with aim to minimize the through-put times and the inventories and to speed up the response times to the final clients. Expert of specific production processes like heading, heat treatment, grinding and lapping, he can cooridnate central system engineering projects in several sectors.
Giovanni Squillaci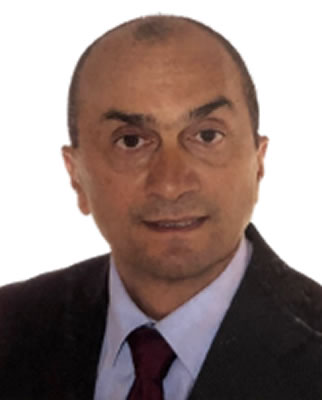 ---
Mechanical engineer with more than 35 years of experience in leader company like FCA, SNR-RENAULT, OERLIKON GRAZIANO.
The competences have been developed in Operation environment with ever increasing roles and responsabilities up to Plant Manager position.
Expert in process analysis in production flow optimization and strong experience in Lean Manufacturing projects.
Significant results reached in Cost reduction and Quality improvement, with the use of visual management , 5S and problem solving tools.
Marco Pontanari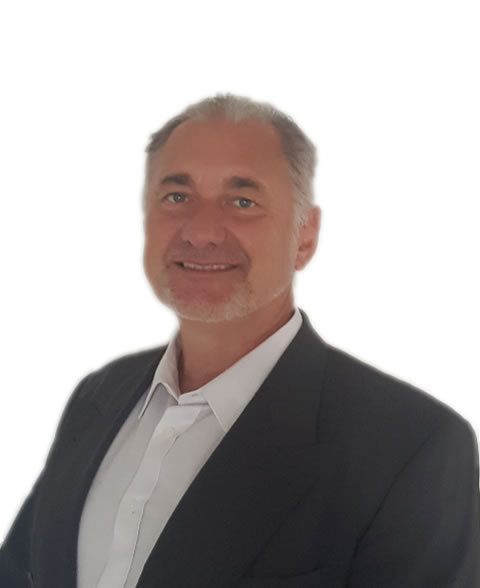 ---
Mechanical engineer with over 25 years' experience in Off-Highway Automotive Business as Engineering Manager in companies like Hyster, Merlo, Meritor Inc., Texelis e Dana.
Excellent technical-commercial attitude, inventiveness (several patents released) and managing capacity.
Over the years Marco Pontanari developed high skill in managing engineering teams located in different countries. His ability to train technical personnel is also noteworthy.
Nadia Barbuto
---
Organizational development expert with more than 25 years of international professional experience in the Human Resources function of multinational companies such as Gruppo GFT and Oerlikon, leading the areas of Talent Management, Organizational Development, Engagement, Compensation & Reward, Change Management.
Able to generate value:
- leading teams and people to transform their behavior and become more productive and engaged;
- facilitating change and culture improvement processes;
- developing people's awareness and potential;
- supporting people's results, recognition and energy;
- designing performance, reward and development processes.
Fabio De Serafini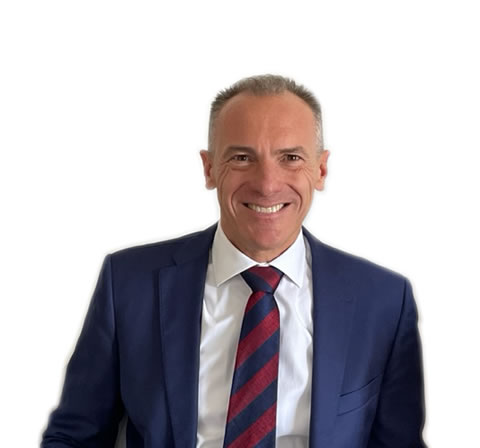 ---
Mechanical engineer with 25 years' experience in the Automotive and Capital Goods sectors gained at multinational companies including CNH Industrial, Iveco, Astra, Fiat Auto, Sixtau.
He played several top management roles like Regional/BU General Manager, Sales & Marketing, JV management, Operations Management and Human Resources & Organization.
Expert in commercial strategy, in marketing, in sales operations and in distribution network management and development, Fabio De Serafini is able to open new business to companies with expansion both in Europe and in extra Europe Regions such as Africa, Middle East and Latin America.
Expert in commercial and industrial planning, he collaborates in special operations management such as company spin-off and company liquidation.
Since 2023 Senior Partner at Executive Management Consulting.