In today's fast-moving, increasingly uncertain business environment the companies that regularly and systematically pursue moderately sized M&A or cooperations deliver better shareholder returns than companies that don't.
However, Cooperation and JV agreements need a balanced legal frame based on solid business and cultural understanding.
Thanks to our unique combination of industry, business-to-business knowledge and vast professional network we can support you to identify and select the right partner adding to your Company the right value for improving your strategic positioning in terms of technology, markets, production base and knowhow.
In this area we can share our strenghts for:
Strategic Planning and aimed positioning
Researching and selecting target companies
Marketing plan: specific to your target industries
Contract business framing, negotiations and relationship management
Connection and event organisation with the relevant Associations/Organizations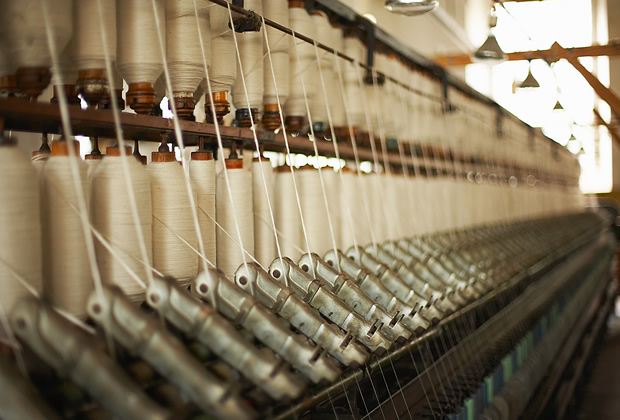 Strategic Partnership
---
International development
Sector: High-tech fabrics
An important Korean company specialized in the production of high-tech textile products requested our support for the development of a partnership with a European company working in the same sector and able to contribute to the joint development of products and markets.
We have identified and assessed potential candidates, identifying as ideal partner an Italian company open to international cooperation.
In cooperation with one of our international partners, we have therefore brought the two companies together, establishing a positive mood and good personal relationships. Finally, an agreement has been signed, covering product supply and technical/commercial support.
Strategic Partnership
---
New markets and strategic growth
Sector: Commercial Vehicles
As Board of Directors non-executive director and strategic advisor, we contributed to design strategic expansion, international partnership, commercial organization, connecting to new distributors and key accounts.
We have drafted business and contractual terms of technical cooperation and joint-venture agreements with an international partner and led their negotiations.