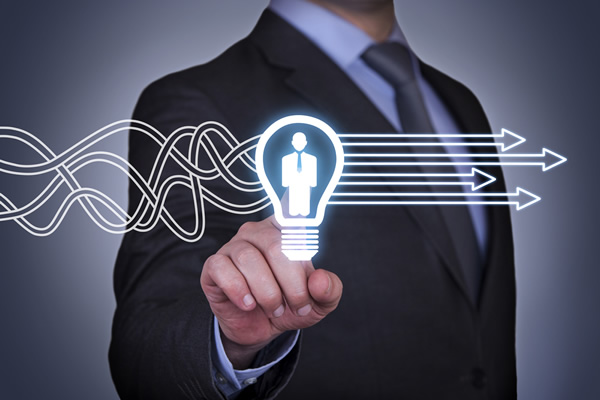 The next time you and your business are faced with the decision to hire a permanent employee or a fractional leader, weigh the benefits of having an expert at your fingertips and hire a fractional leader.
Fractional leaders are individuals with a high-level of skill and drive that can easily step into a senior manager role, they are goal-oriented with vision and experience having held in their history a senior manager position with proven results.
If you have limited funds or available skillsets, then fractional leadership is something to consider. Fractional leaders may advise part-time or be on retainer for consultation as needed.
You will get an experienced expert for a limited time, which can be more cost-effective than hiring an expert full time.
Image being able to pick up the phone and dial an expert anytime you need one.  Fractional leaders offer you that ability.

We can provide this type of services thanks to our strong professional background and deep understanding of human nature in relation to performance. We are able to adapt easily and quickly to any environment.
Fractional Management
---
Institutional representation
Sector: A G20 Country Governmental institution
The Institution had not operated in Italy for many years.
Thanks to the experience and influence of the EMC team, we have been entrusted with the task of representing it throughout Italy. Balancing institutional "standing" with our competence coming from direct business and international relations knowledge, we have expanded awareness and contacts for the Institution, organizing conferences / workshops / road shows and promoting Media relations, interviews and TV debates; we have met and convinced to invest companies of various sizes.
We have also created and nurtured valuable relationships with public and private organizations, and with qualified experts.
Fractional Management
---
Sales development
Sector: Metal forgings for automotive
The company wanted to get new business from international automotive companies.
In a sector marked by stringent technical requirements and strong commercial pressure/competition, we have defined - together with our Client - the markets and the prospects to focus on.
We have activated our network of qualified relationships, we have organized a series of presentation meetings and on-site visits, we have assisted the company in drafting commercial proposals to prospects and in the related negotiations.
Our Client has thus obtained important multi-year contracts.
---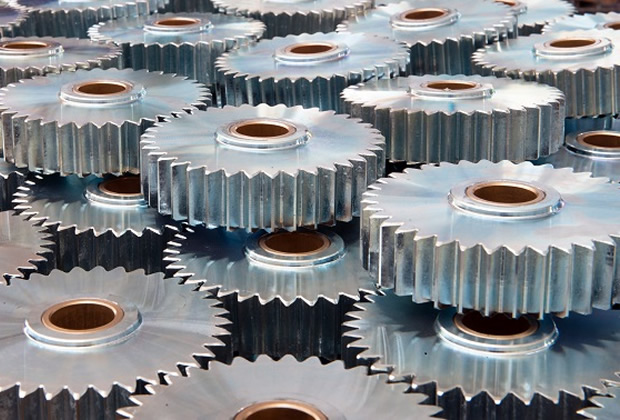 Fractional Management
---
Chief commercial officer
Sector: driveline components
The multinational group needed qualified management support for reorganizing the sales team and increasing turnover and profitability.
After improving the assignment of roles, enhancing the individual strengths, spreading motivation, creating cohesion between people and solving some critical issues, we defined a marketing strategy for improving relationships with active customers and intercepting new customers.
Within a few months, the company started a growth trajectory, getting new orders that, together with successful contract renegotiation, allowed to increase both turnover and profit.